Dine Around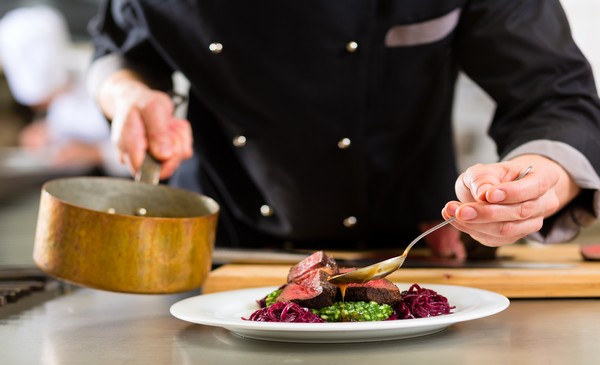 February 2021

Every year, restaurants across the province showcase an array of Nova Scotia product and creativity at an attractive price during Dine Around.
01 - 28 February 2021, Dine Around menus will be available priced at $10, $20, $30,$40 or $50. FOR THE SECOND YEAR: Lunch menus are an option! More options means more ways to participate and more choice for diners.
Like no other year the industry needs the support of their valued guests.
Treat yourself and get out to a participant during February, 2021.
Please book directly with participating restaurants.
GREAT NEWS!!! Dine Around will be continuing through March 2021 at certain locations. Please check individual listings for those offering in March, stated right after the operations' name.
As of Friday, 05 March, 2021 the latest restrictions on service establishments is to end service at 10pm and close at 11pm. Please keep this in mind when making reservations or planning your visit.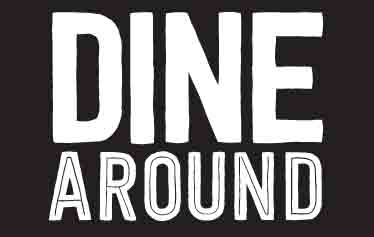 You are here:
Bras d'Or Lakes Inn
Our cedar log Inn is beautifully perched to afford a pleasant view of our world famous in-land sea, the one affectionately called a lake, as well as our historic swing bridge and man-made canal that connects us with the mighty Atlantic Ocean.

From land to sea, Chef has prepared a delectable menu sure to impress. With fresh, local seafood, to our locally grown produce, the menu will surely have you savoring each and every bite!

Pair our freshly made dessert menu with a glass of hand selected, locally produced wine to to ensure a perfect pairing each and every time.



























Our rooms are comfortable, quiet, and furnished with either king or double beds, some of which are pet friendly.
Our Culinary team will tantalize even the most experienced foodie with fresh, local seafood and top quality products from the land. They will have you planning your next visit and choosing your next dish before you are finished your first!
Dine Around Menu
Dine Around Feature
6 raw oysters $12
6 baked oysters $15
Grenville Street, Saint Peter's B0E 3B0, Richmond County