Dine Around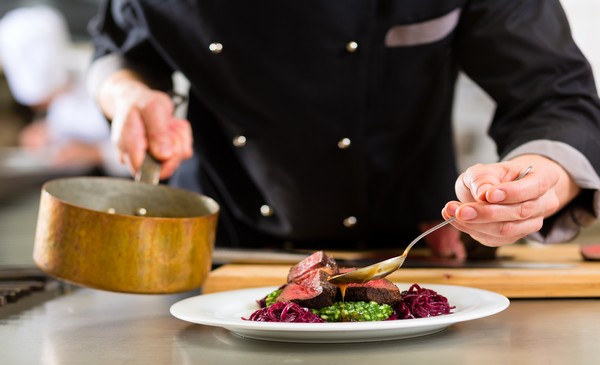 February 2022

Every year, restaurants, pubs and bars across the province showcase an array of Nova Scotia product and creativity at an attractive price during Dine Around.
01 - 28 February 2022, Dine Around menus will be available priced at $10, $20, $30,$40 or $50.
Lunch menus are an option! More options means more ways to participate and more choice for diners.
The industry needs the support of their valued guests.
Treat yourself and get out to a participant during February, 2022.
Check back after 07 December 2021 and check often as this will be updated as the establishments sign on.
Please book directly with participating restaurants.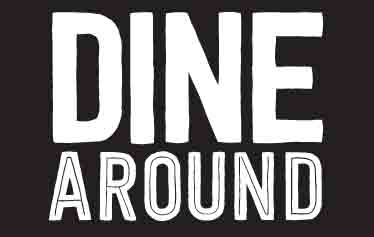 You are here:
The Sou' Wester CONTINUING MARCH 2021
The Sou' Wester CONTINUING MARCH 2021
Peggys Point Road, Peggys Cove B3Z 3S2, Halifax Regional Municipality
902-823-2561
The Sou'Wester Gift & Restaurant Co. began in 1967 as a small five table tearoom at the side of a house at its present location. It has been expanded over the last five decades to a 180-seat restaurant offering traditional Maritime and seafood dishes, and a two-level gift shop with one of the Maritimes largest selections of giftware. Today, more than 50 years later, The Sou'Wester is still run by the family of its founder, Jack Campbell.

More History
On December 24th, 1966, Jack Campbell bought the Lighthouse View Tearoom, which was owned by Lizzie Morash and was situated in the same site it is today. When Jack bought it he actually lived in one half of the building. It was unfinished on the inside, heated by a Key Mac stove and had five card tables at one end of the house. In the spring of 1967, they cut the house portion off the building, and moved it away. The inside was then finished. The ceilings were hand carved with an adz by Reggie Schneider of Bridgewater and Rufus Covey of Hackett's Cove.

Gradually extensions were added to the restaurant, which at the time seated 56 people. In 1978-79 the present day kitchen was built, as well as the section of the building facing the cove. In the late 80's the giftshop was added, completing the present day structure which now seats 180 people and offers traditional meals and delicious seafood. The two level giftshop has one of the largest giftware selections in the Maritimes.
Dine Around Menu
Lobster Dinner for two
$40
Includes two - one pound lobsters, dipping butter, coleslaw, potato salad and rolls.
Not available 14 February 2021
Peggys Point Road, Peggys Cove B3Z 3S2, Halifax Regional Municipality