Dine Around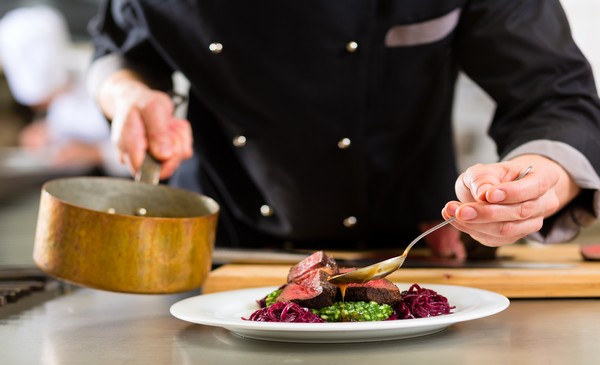 February 2022

Every year, restaurants, pubs and bars across the province showcase an array of Nova Scotia product and creativity at an attractive price during Dine Around.
01 - 28 February 2022, Dine Around menus will be available priced at $10, $20, $30,$40 or $50.
Lunch menus are an option! More options means more ways to participate and more choice for diners.
The industry needs the support of their valued guests.
Treat yourself and get out to a participant during February, 2022.
Check back after 07 December 2021 and check often as this will be updated as the establishments sign on.
Please book directly with participating restaurants.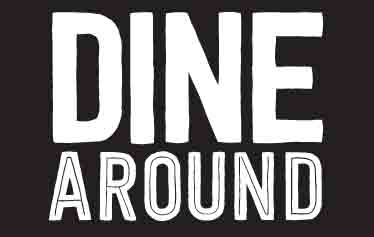 You are here:
Armview Restaurant & Lounge
Armview Restaurant & Lounge
Chebucto Road, Halifax B3L 1N4, Halifax Regional Municipality
902-455-4395
Old-school diner with a patio for breakfast, sandwiches, steaks & burgers, plus spiked milkshakes.
Dine Around Menu
$50

1st Course Winter Greens Salad – Mixed Greens, Fennel, Orange, Cranberries, Pistachios, Goat Cheese & Citrus Vinaigrette Main Course Braised Beef Short Rib, Crushed Potato, Roasted Heirloom Carrots & a Red Wine Demi Dessert Course Carrot Cake
Chebucto Road, Halifax B3L 1N4, Halifax Regional Municipality