Dine Around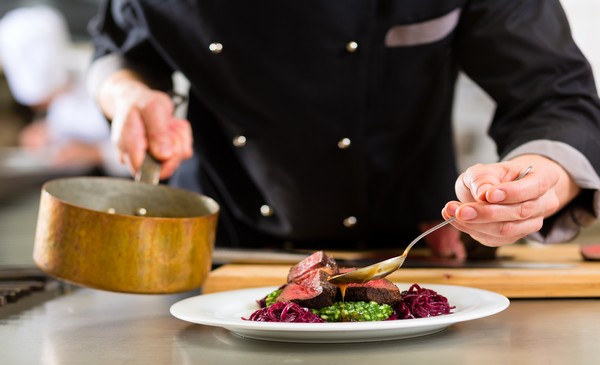 February 2022

Every year, restaurants, pubs and bars across the province showcase an array of Nova Scotia product and creativity at an attractive price during Dine Around.
01 - 28 February 2022, Dine Around menus will be available priced at $10, $20, $30,$40 or $50.
Lunch menus are an option! More options means more ways to participate and more choice for diners.
The industry needs the support of their valued guests.
Treat yourself and get out to a participant during February, 2022.
Check back after 07 December 2021 and check often as this will be updated as the establishments sign on.
Please book directly with participating restaurants.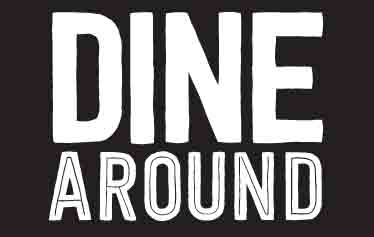 You are here:
Canvas Resto Lounge
Canvas offers casual dining at its best fit for family, tourist and business travellers. We have a unique selection of menu items not traditionally expected at a hotel restaurant, and we strive for just that! We pride ourselves on creating not only delicious food, but a truly memorable dining experience for everyone. Canvas is the perfect place to gather after a business meeting for a quick cocktail and end of day snack or to unwind with the family after a day exploring Canadas East Coast. From our hip and trendy main dining room, to the casual elegance of our private rooms, we're sure to have something for everyone. Come check us out, we are not your typical hotel restaurant!

Reservations are welcome but not required.
Dine Around Menu
$30 Menu:

House-made Caesar Salad
with bacon, parmesan, garlic croutons and creamy Caesar dressing
Seafood Arrabiata
with Scallop, Shrimp, Haddock, Fettuccini, Spicy Tomato Sauce, Shaved Parmesan, and Herb Crumb Topping
Add a Glass of House Wine for $4
ORDER TAKE OUT: Call 902 420 0555
Brunswick Street, Halifax B3J 3P5, Halifax Regional Municipality