Dine Around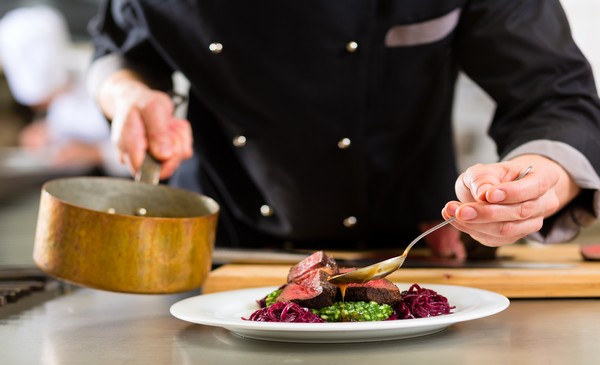 February 2022

Every year, restaurants, pubs and bars across the province showcase an array of Nova Scotia product and creativity at an attractive price during Dine Around.
01 - 28 February 2022, Dine Around menus will be available priced at $10, $20, $30,$40 or $50.
Lunch menus are an option! More options means more ways to participate and more choice for diners.
The industry needs the support of their valued guests.
Treat yourself and get out to a participant during February, 2022.
Check back after 07 December 2021 and check often as this will be updated as the establishments sign on.
Please book directly with participating restaurants.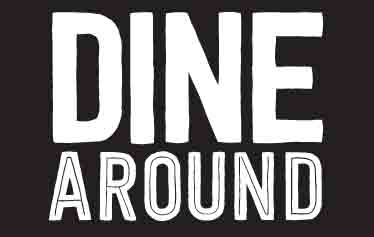 You are here:
Eliot & Vine
Hip outfit for small plates, wines & cocktails with à la carte & prix fixe options amid modern art.
Dine Around Menu
$40 Dinner Menu

Prix Fixe 3 Course MealEV Caesar Salad
EV Caesar Romaine and kale, focaccia, bacon, asiago, with lemon and garlic vinaigrette (VO, GFO)
Cacio E Pepe
Traditionally prepared, spaghetti, black pepper & Pecorino Romano cheese (VO)
Coconut Macaroon Cheesecake
Topped with chocolate ganache, toasted coconut and fresh fruit, on a graham cracker crust


BLACKOUT DATES
Dine Around menus will be unavailable during the following dates.
February 11, 2022
February 12, 2022
February 13, 2022
February 14, 2022
Clifton Street, Halifax B3K 4T9, Halifax Regional Municipality