Dine Around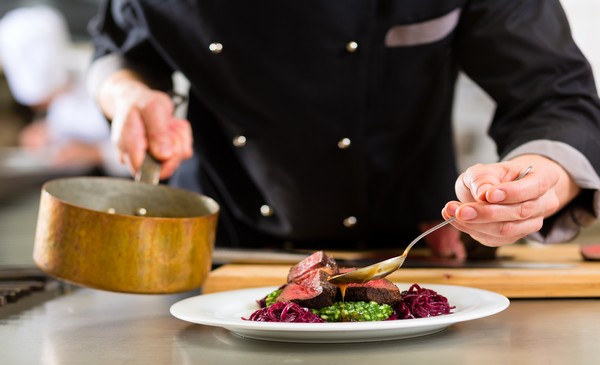 Dine Around is Returning - February 2023

Every year, restaurants, pubs and bars across the province showcase an array of Nova Scotia products and creativity at an attractive price during Dine Around.
01 - 28 February 2023, Dine Around menus will be available priced at $10, $20, $30, $40 or $50.
Lunch menus are an option! More options mean more ways to participate and more choices for diners.
Dine Around is free for restaurants to participate in and a fantastic way for foodies to get out and try a new or favourite spot! Many restaurants offer a revised menu item for the program, so it's a great way to treat your taste buds!

Please book directly with participating restaurants.
You are here:
Boondocks Restaurant
Boondocks Restaurant
200 Government Wharf Road, Eastern Passage B3G 1M7, Halifax Regional Municipality
(902) 465-3474
We provide a variety of dishes, featuring fresh and locally sourced ingredients, always made with love!
Dine Around Menu
Coming Soon!
200 Government Wharf Road, Eastern Passage B3G 1M7, Halifax Regional Municipality