Dine Around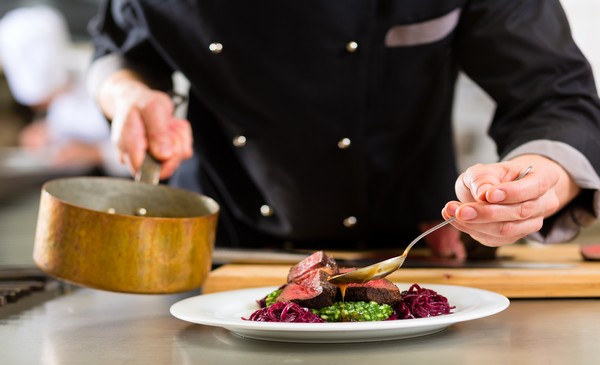 Dine Around is Returning - February 2023

Every year, restaurants, pubs and bars across the province showcase an array of Nova Scotia products and creativity at an attractive price during Dine Around.
01 - 28 February 2023, Dine Around menus will be available priced at $10, $20, $30, $40 or $50.
Lunch menus are an option! More options mean more ways to participate and more choices for diners.
Dine Around is free for restaurants to participate in and a fantastic way for foodies to get out and try a new or favourite spot! Many restaurants offer a revised menu item for the program, so it's a great way to treat your taste buds!

Please book directly with participating restaurants.
You are here:
Baton Rouge Halifax
Baton Rouge Halifax
1877 Hollis Street, Halifax B3J 1W5, Halifax Regional Municipality
(902) 407-0007
Founded in Montreal in 1992, Bâton Rouge is celebrating its 30th anniversary and becoming Bâton Rouge Grillhouse & Bar. For 30 years, Bâton Rouge has been serving quality, fire-grilled food and delivering an unmatched experience with attentive and friendly service. Today, twenty-eight Bâton Rouge franchises bring their passion, masterful grill skills, and quality food to each of its locations in Quebec, Ontario, and Nova Scotia.
Dine Around Menu
Dine Around Menu
Lunch, Dinner
$40
Supporting Feed Nova Scotia | $1
Appetizer:
Caesar Salad OR Rickards Red French Onion Soup
Mains:
Choose one of the following:
Santa Fe Chicken with wild rice pilaf
Halloumi Gnocchi
8oz. Top Sirloin with choice of side
Full Rack Pork Ribs with French Fries & Coleslaw
Dessert:
Chefs Choice
1877 Hollis Street, Halifax B3J 1W5, Halifax Regional Municipality