Dine Around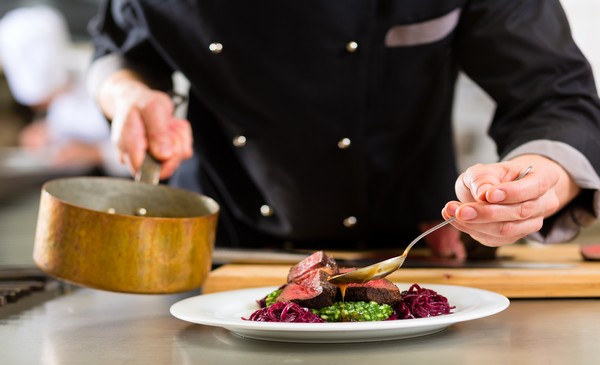 Dine Around is Returning - February 2023

Every year, restaurants, pubs and bars across the province showcase an array of Nova Scotia products and creativity at an attractive price during Dine Around.
01 - 28 February 2023, Dine Around menus will be available priced at $10, $20, $30, $40 or $50.
Lunch menus are an option! More options mean more ways to participate and more choices for diners.
Dine Around is free for restaurants to participate in and a fantastic way for foodies to get out and try a new or favourite spot! Many restaurants offer a revised menu item for the program, so it's a great way to treat your taste buds!

Please book directly with participating restaurants.
You are here:
Bulwark Cider House
Owner operated and based in the heart of Nova Scotia, our local team is directly involved with the development and success of Bulwark Cider. Made up of specialists from all walks of life, we're dedicated to a common unifying goal: authentic, natural, delicious cider.
Dine Around Menu
Dine Around 2023
Lunch, Dinner
$20

Supporting Feed Nova Scotia | $2

Warm Pretzel with choice dip and 12oz Cider

Nacho Fries: Baked Shoe String Fries with all the Nacho fixings and a 16oz Cider

Fancy Coffee and Cookie Trio: 3 Delicious Macaron and choice Espresso Beverage, Hot Chocolate or Tea. Substitute our Ice Cider $2
1518 Dresden Row, Halifax B3J 2K2, Halifax Regional Municipality