Dine Around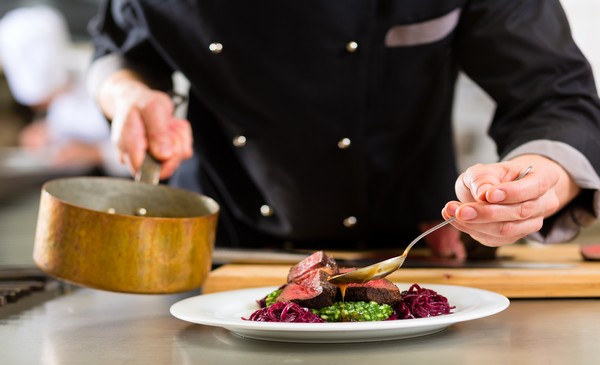 Dine Around is Returning - February 2023

Every year, restaurants, pubs and bars across the province showcase an array of Nova Scotia products and creativity at an attractive price during Dine Around.
01 - 28 February 2023, Dine Around menus will be available priced at $10, $20, $30, $40 or $50.
Lunch menus are an option! More options mean more ways to participate and more choices for diners.
Dine Around is free for restaurants to participate in and a fantastic way for foodies to get out and try a new or favourite spot! Many restaurants offer a revised menu item for the program, so it's a great way to treat your taste buds!

Please book directly with participating restaurants.
Almonak began as a place for the community to gather. Our vision: a fresh new take on classic brunch and dinner dishes.

Almonak is a neighbourhood restaurant that invites you to try something prepared in a way you have never experienced. If Eggs Benny is your jam, look no further. Day after day, month after month, the Benny takes the cake as our most popular dish. Pair it with our unique spin on a mimosa made with eclectic blends of fresh pressed juice. Not sure what flavour to try? Some people say you haven't really been to Almonak if you haven't had the Mimosa Flight.
Dine Around Menu
Beef Wellington Benny
Breakfast/Brunch, Lunch
$30
Supporting Feed Nova Scotia | $1
Red Wine Braised Beef, Mushroom Duxelles, Green Peppercorn sauce, Hollandaise, Puff Pastry garnish
Dessert to go!!
Optional - Add a Kombucha Mimosa for $10



Slow Roasted Pork Belly Benny


Breakfast/Brunch, Lunch
$20
Supporting Feed Nova Scotia | $1

Hoisin Glazed Pork Belly, Pickled Cucumber, Hollandaise, Scallions
Dessert to go!!

Optional - Add a Kombucha Mimosa for $10
5659 Almon Street, Halifax B3K 0G1, Halifax Regional Municipality