Dine Around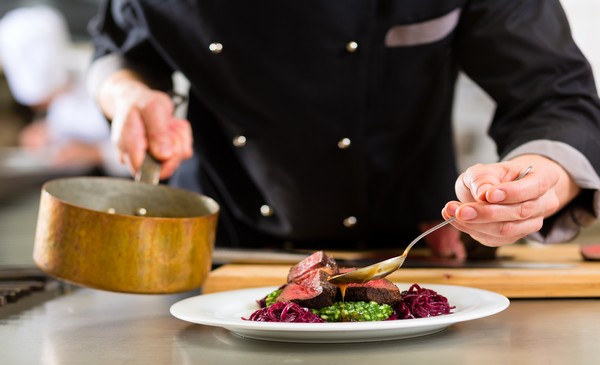 Dine Around is Returning - February 2023

Every year, restaurants, pubs and bars across the province showcase an array of Nova Scotia products and creativity at an attractive price during Dine Around.
01 - 28 February 2023, Dine Around menus will be available priced at $10, $20, $30, $40 or $50.
Lunch menus are an option! More options mean more ways to participate and more choices for diners.
Dine Around is free for restaurants to participate in and a fantastic way for foodies to get out and try a new or favourite spot! Many restaurants offer a revised menu item for the program, so it's a great way to treat your taste buds!

Please book directly with participating restaurants.
You are here:
Agricola Street Brasserie
Agricola Street Brasserie
2540 Agricola Street, Halifax B3K 4C5, Halifax Regional Municipality
9024467664
At Agricola Street Brasserie, we relish the opportunity to deliver some of the best and freshest local food and drink Halifax has to offer. Our close relationships with local suppliers and farmers ensure all culinary offerings—from our seafood and game, to our craft beer and wine—is of the highest possible flavour and quality.
Dine Around Menu
Dine Around Menu
Lunch, Dinner
$50

APPETIZERS
choice of

FRENCH ONION SOUP
onion beef broth, port, croutons, gruyère
or
TUNA CARPACCIO
green olive tapenade, romesco, fried caper, argula

MAINS
choice of

PORK TENDERLOIN
rosemary & apple stuffed, butternut squash
purée, herb roasted potatoes, chef's vegetables
or
HADDOCK PAPILLOTE
lemon caper butter, béarnaise, roasted baby
potatoes, chef's vegetables

DESSERT

CRÈME BRÛLÉE
short bread, berries
2540 Agricola Street, Halifax B3K 4C5, Halifax Regional Municipality