Dine Around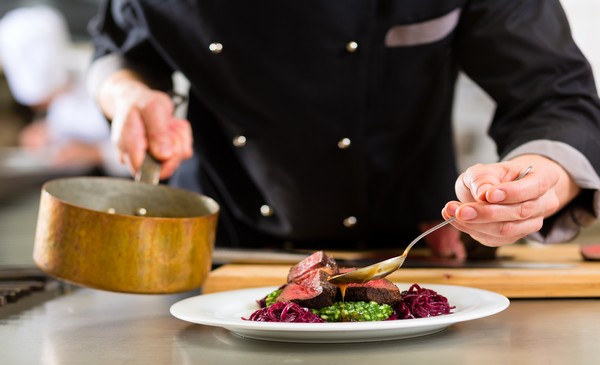 Dine Around is Returning - February 2023

Every year, restaurants, pubs and bars across the province showcase an array of Nova Scotia products and creativity at an attractive price during Dine Around.
01 - 28 February 2023, Dine Around menus will be available priced at $10, $20, $30, $40 or $50.
Lunch menus are an option! More options mean more ways to participate and more choices for diners.
Dine Around is free for restaurants to participate in and a fantastic way for foodies to get out and try a new or favourite spot! Many restaurants offer a revised menu item for the program, so it's a great way to treat your taste buds!

Please book directly with participating restaurants.
You are here:
Café Lunette
Menus
TIMELESS FRENCH CLASSICS

Executed by Chef de Cuisine Vanessa Belanger, our menu features a greatest hits list of timeless French classics. Our standout viennoiserie program by Executive Pastry Chef Cori Osborne also offers a rich variety of baked goods.
Dine Around Menu
Cafe Lunette Dine Around Lunch
Lunch
$30

Supporting Feed Nova Scotia | $1

Choice of one appetizer and one main

Appetizers
SOUPE AUX CHAMPIGNONS
vegan mushroom soup, olive oil, herbs
SALADE COMPOSÉE
arugula, roasted beets, pickled red onions, croûtons, marinated feta, dried cranberries, champagne vinaigrette

Mains
TARTINE AU SAUMON FUMÉ
smoked salmon, sourdough, fromage blanc, pickled red onions, fried capers, side salad
POULET BASQUAISE chicken thighs, tomato, red bell peppers, rice pilaf, espelette
PARISIAN GNOCCHI GRATIN white wine cream sauce, swiss chard, raclette

Dessert
MACARONS

Cafe Lunette Dine Around Dinner
Dinner
$50

Choice of one appetizer, one main, and one dessert

Appetizers
SOUPE AUX CHAMPIGNONS
vegan mushroom soup, olive oil, marinated enoki mushrooms, herbs
THON JAPONAIS
yellowfin tuna, charred pickled cucumber, nori puffed rice, charred jalapeño dressing

Mains
STEAK AU POIVRE
hanger steak, beef fat fries, sauce au poivre
FRICOT AUX MOULES
coral lobster butter, lobster dumplings, mirepoix
PARISIAN GNOCCHI GRATIN
white wine cream sauce, swiss chard, marinated trumpet mushrooms, raclette

Dessert
CRÈME BRÛLÉE langue de chat
OPERA CAKE espresso, chocolate
1741 Lower Water Street, Halifax B3J 0J2, Halifax Regional Municipality