Dine Around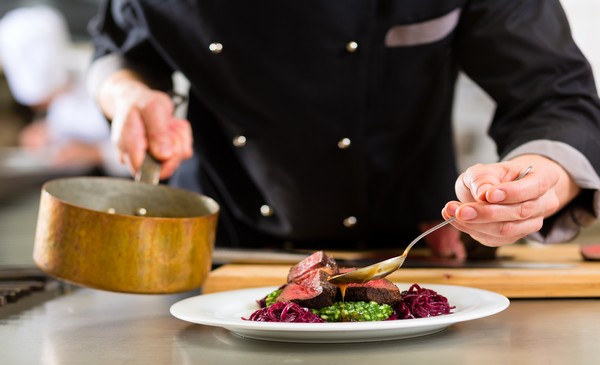 Dine Around is Returning - February 2023

Every year, restaurants, pubs and bars across the province showcase an array of Nova Scotia products and creativity at an attractive price during Dine Around.
01 - 28 February 2023, Dine Around menus will be available priced at $10, $20, $30, $40 or $50.
Lunch menus are an option! More options mean more ways to participate and more choices for diners.
Dine Around is free for restaurants to participate in and a fantastic way for foodies to get out and try a new or favourite spot! Many restaurants offer a revised menu item for the program, so it's a great way to treat your taste buds!

Please book directly with participating restaurants.
You are here:
2 Doors Down (Dartmouth)
2 Doors Down (Dartmouth)
149 Hector Gate, Dartmouth B3B 0E6, Halifax Regional Municipality
(902) 481-5222
Your neighbourhood restaurant in the heart of downtown Dartmouth.
Dine Around Menu
3-Course Price Fix Menu
Dinner
$40

Supporting Feed Nova Scotia | $1

Appetizer
KALE CAESAR SALAD GFO/VO
ted hutton's kale, double smoked bacon, parmesan, lemon garlic aioli dressing,
fried capers, croutons

ROAST CARROT, GINGER & BASIL SOUP GFO/VeO/VO
orange marmalade oil

APPLE CIDER BRAISED CRISPY PORK BELLY GFO
cortland apple compote, pomegranate molasses, toasted hazelnuts, fried sage

Main Course
PAN FRIED LINE-CAUGHT HADDOCK GFO
smashed new potatoes, hutten family farm veg, cape breton mustard pickles,
lemon brown butter

BRAISED BEEF BRISKET TAGLIATELLE GFO
cremini mushroom, sweet onion, spinach, green peppercorn sauce,
crumbled blue cheese, toasted breadcrumbs

SWEET HEAT KOREAN FRIED CHICKEN SANDWICH
served with house cut fries or side soup
buttermilk fried chicken thigh, red dragon sauce, kimchi-nappa slaw, sriracha mayo

MUSHROOM & BASIL PESTO RISOTTO GFO/VeO/VO
maritime mushroom mix, shaved broccoli, crispy fried tofu

Dessert
LEMON BUTTERCREAM TORTE GFO
limeoncello curd, blueberry coulis, candied zest, whip cream

CHOCOLATE PEANUT BUTTER CHEESECAKE
ganache, salted caramel, candied virginia peanuts

Feature Cocktail
THE EXPRESS $12 with DA menu $15 w/o
sipsmith gin, ancho reyes verde liqueur, coffee concentrate, milk caramel, cinnamon

GOOD VIBRATIONS zero proof $8 with DA menu $11 w/o
martini vibrante aperitivo, milk caramel, cinnamon, citrus, soda

VO-Vegetarian Option GFO-Gluten Free Option VeO- Vegan Option

149 Hector Gate, Dartmouth B3B 0E6, Halifax Regional Municipality