Dine Around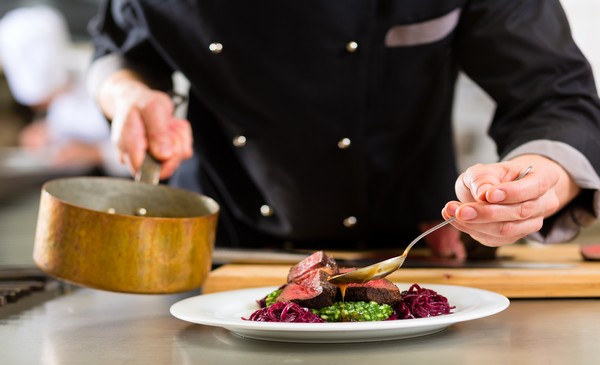 Dine Around is Returning - February 2023

Every year, restaurants, pubs and bars across the province showcase an array of Nova Scotia products and creativity at an attractive price during Dine Around.
01 - 28 February 2023, Dine Around menus will be available priced at $10, $20, $30, $40 or $50.
Lunch menus are an option! More options mean more ways to participate and more choices for diners.
Dine Around is free for restaurants to participate in and a fantastic way for foodies to get out and try a new or favourite spot! Many restaurants offer a revised menu item for the program, so it's a great way to treat your taste buds!

Please book directly with participating restaurants.
You are here:
Armview Restaurant & Lounge
Armview Restaurant & Lounge
7156 Chebucto Road, Halifax B3L 1N4, Halifax Regional Municipality
(902) 455-4395
In short, it is our decided desire to make The Armview a refreshing blend of new and old; a contemporary approach to what in many ways is a Halifax landmark. This theme is apparent not only in the menu of the restaurant but in the atmosphere as well. Some of the brighter furnishings actually date back to the fifties, while the color scheme is a throwback from each of the decades the restaurant has been in operation.
Dine Around Menu
Thank you to everyone who participated. Stay tuned for Dine Around in February 2024!
7156 Chebucto Road, Halifax B3L 1N4, Halifax Regional Municipality